-KID CONNECT –
Especially for Children in Grades K-5
2:15-5:00 pm, Wednesdays
KID CONNECT is a dynamic ministry enabling children (grades K-5) to experience God's unconditional love AND to have an opportunity to share that unconditional love with their peers and adult leaders AND with their families. The basis for every aspect of KID CONNECT is God's love for us–enabling us to love and care for one another.
KID CONNECT welcomes anyone in grades K– 5 who is willing to participate in a loving, fun-filled Wednesday afternoon/evening AND Sunday morning adventure. This adventure occurs in the context of a well-designed ministry to give our children the best foundation for their lives–the love of God in Jesus Christ.
In our time together on WENDESDAYS, children enjoy fellowship through recreation (games, crafts & cooking, etc.), preparing to lead in worship in fun and creative ways (singing, drama, playing hand chimes, etc.), small group Bible studies, and through sharing a family-style meal.
The relationships that are formed (and practiced!) on Wednesdays become complete on Sunday mornings when the children come to be apart of the bigger family of God through WORSHIP. KID CONNECT is not a substitute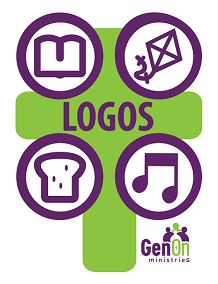 for, or a replacement of, our Sunday morning worship services. Rather, KID CONNECT and Sunday morning WORSHIP create together the arena within which we are able to provide quality Christian nurture for children.
CLPC is a part of an international family of congregations committed to this same model of children's and youth ministry— The Logos System of Ministry. As a part of this bigger family, our KID CONNECT ministry receives the benefit of excellent resources, training, and a wealth of shared experience.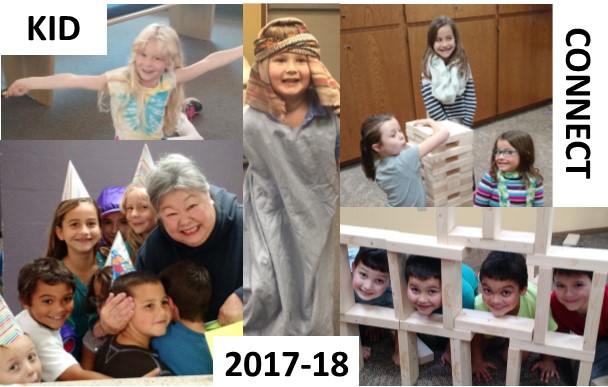 For more information – view of print a 2017-18 Information Flyer or give us a call.
Print a Registration Form