YOUTH CONNECT

Beginning September 20th!
6-12th Graders
Wednesdays – 4:45-7:30pm
---
YOUTH CONNECT is a dynamic ministries enabling young people in 6-12th Graders to experience God's unconditional love AND to have an opportunity to share that unconditional love with their peers and adult leaders AND with their families. The basis for every aspect YOUTH CONNECT is God's love for us–enabling us to love and care for one another.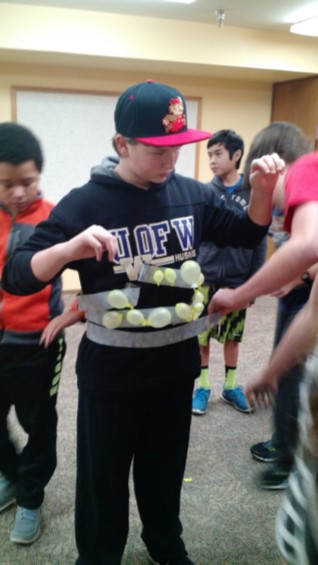 YOUTH CONNECT welcomes 6th–12th graders. Together they form a fun-filled Wednesday evening AND Sunday morning adventure. This adventure occurs in the context of a well-designed system of ministry to give our youth the best foundation for their lives–the love of God in Jesus Christ.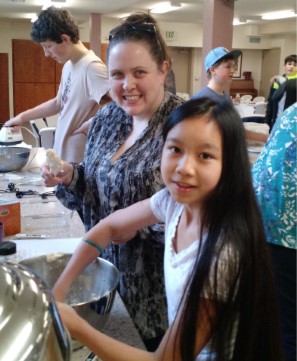 During our Wednesday YOUTH CONNECT gatherings, young people enjoy fellowship through a variety of recreational activities, through preparing to participate in worship in creative ways, through group Bible studies, through sharing a family-style dinner together, and through serving others.
The relationships that are formed (and practiced!) on Wednesday afternoons become complete on Sunday mornings when the young people come to be a part of the bigger family of God through WORSHIP.